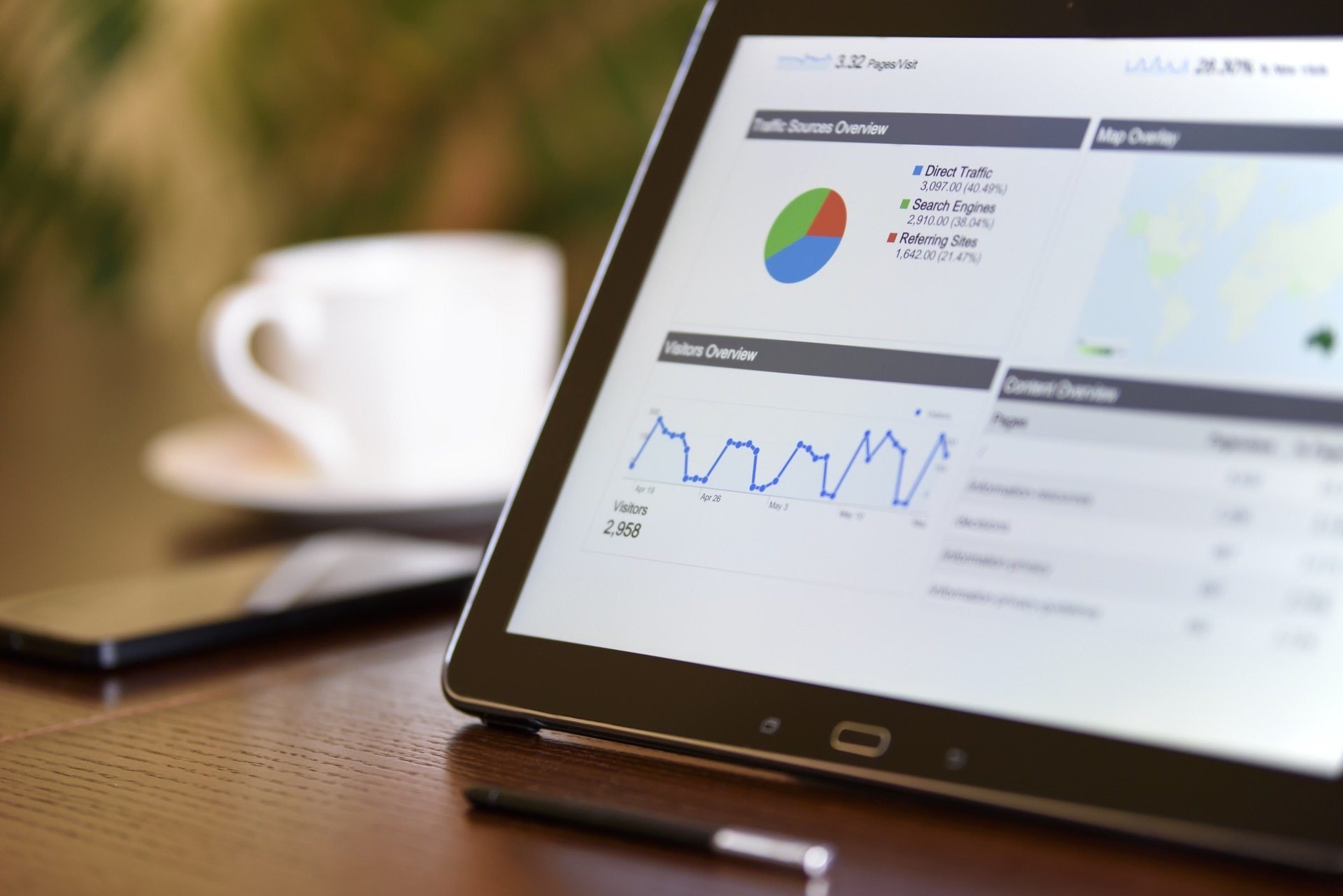 6 Tips for Local Search and Business Listings
Your prospective customers are looking for your business online! You can make that connection easier with local search and directories. The key to getting started with local search is building an incredible foundation for local search success by following a few basic steps. From there, you can take advantage of many other opportunities, including paid media or other services, to generate premier visibility for your own business or brand.
Here are our top ten tips for building a strong local search presence:
1. Your Basic Business Info Needs to Be Easily Accessible & Accurate
A key aspect of local search is ensuring that your business information is consistent, up to date, and easily accessible from all parts of the internet. If your business information is wrong or shows different information in different ways in many different places, it'll not only lower your visibility in search — it will make it difficult, very hard, or nearly impossible for your potential customers or clients to find you.
A good approach to fixing many of these types of issues is to take advantage of local listings services, including our own Simple Directory Management service, Yext's PowerListings, or any similar service.
Be sure to manually claim your listings for the most popular directories like Yelp, Google, YP.com, Yellowbook.com, and DexKnows. Make any necessary edits right away! This will ensure your customers can find you in the quickest way possible
2. Take Advantage of Every Feature in Directories
Customers (or potential customers) rely on the internet to find information on your business. This information should include things like:
Your business address.
Your business' main phone number.
Hours of operation.
Your business website address.
Accepted forms of payment.
An accurate description of your business.
Your services, sales, or products.
If your business has a fax line, put it in too!
3. Use A Customer and Search Optimized Website to Showcase Your Business
Search Engine Optimization is indeed a key way to attract customers searching for your services or products, but you also should put a strong emphasis on your customer's experience while using your website. A small business website is a strong leading component of any business' local marketing strategy – it should be thought of as the "home base" from which digital and social interaction between your customers and your business starts and ends.
Your business website should mirror the experience and brand you want customers to associate with your business overall. Much like in local directories, outdated information should never be on your website. Your website should not have dead links – links to non-existent pages.
In addition, any webpage that takes longer than two seconds to load should never be considered acceptable. Use tools online like GTMetrix or Google's PageSpeed Insights to see how your website does. Additionally, avoid using Adobe Flash within your business' website – this could negatively impact your website's search ranking and not load on many browsers and almost all smartphones.
4. Make Sure Your Business Website is Mobile Ready
This is a quick but big one. One of the biggest mistakes your brand or business can make is not optimizing its website for mobile devices. Local searches are not only on the rise, but local mobile searches are the majority. In addition to being the majority of local mobile searches made, the bulk of mobile searches end in a purchase. If a potential customer or client attempts to view your website via mobile but is stopped by pages not loading properly, sizing issues, or an inability to find basic information, they're more likely to go back to their original search until they find one of your competitors who has a better mobile optimized website.
5. Leverage Many Forms of Multimedia on Your Website and on Directories
Videos and photos are great ways to engage your customers and show relevant and easy to understand information. In the age of Instagram, Pinterest, Twitter, and Facebook – visual content play an ever dominant role in attracting your services or products to potential customers. Buyers are often attracted to large, brilliant photos and easy to understand videos that demonstrate a business' authenticity and value.
Photos and videos also help to boost website SEO and improve visibility for local listings. Remember, it's important to make sure the photos posted on your website are fast to load and are easy to understand.
6. Join In On Social Media Websites Used By Your Target Customers
Social media provides a way to keep in direct, nearly constant contact with your most loyal customers about new offerings and promotions. Social media is also a great way to provide customer support and to nurture your customers to keep them coming back. Your social profiles on Facebook, Twitter, Instagram, and Pinterest also rank highly in online and local search and create helpful back-links to your website, boosting your website's visibility and credibility. The best part is these benefits come at no added cost to your business!
Start by researching which social media platforms makes the most sense for your business. Base your research on the type of content you'll be sharing and the social networks your potential customers are most likely to be using.
Once your research is done, create a calendar for the content you'll be posting. These posts should be relevant to the social network and, more importantly, to your customers. Posts can be things like promotions, giveaways, photo round-ups, new offerings, or blog updates. Use posts with hashtags or images to link to your business website and build traffic. Be sure to always engage with users directly about their questions or concerns.
7. Bonus Tip: Pay Attention To Your Online Strategy – And Adjust Your Approach As Necessary
Once you begin implementing these tips, keep very close track of your progress. Use Google Analytics, Facebook's Insights, and other social media analytics to view and track your digital media success.
Create a regular and ongoing reporting method so you can see what's working and what needs to improve. By building this kind of reporting system, you'll be in greater control of local marketing strategy – helping you to achieve piece of mind knowing that your business is better off.