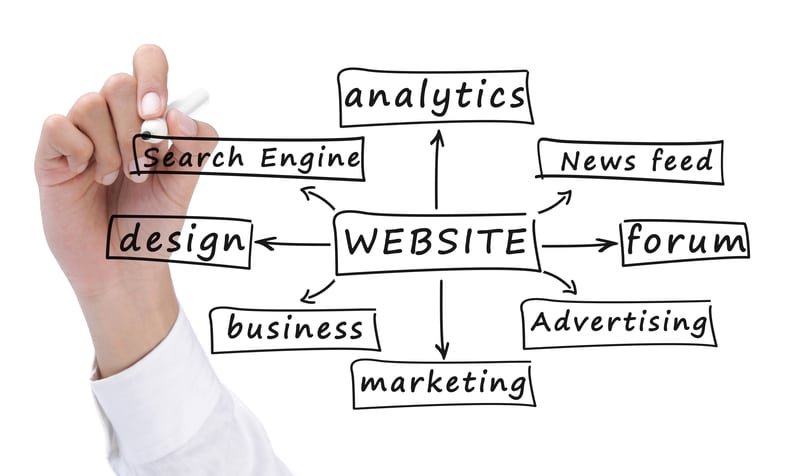 5 Ways a Website Helps Your Business Reach Its Goals
In this digital era, people and companies are relying on the internet to get information and reach their clients. Millions of individuals own devices that help them to access the internet. The internet allows people to get details about products and services before buying them. Business people have shifted to the internet to market their companies' goods and services. Business websites help companies to sell the products online to their clients in the comfort of their homes. Below are some crucial ways a website helps your business to reach its goals.
Online Presence (24/7)
Having a business website will help you to sell your products and services to your loyal customers at any time. The site allows the customers to continue placing orders, even outside business hours. Additionally, the business website will enable customers to view the features of your products and services in the comfort of their houses.
Information Exchange
A business website allows the buyers and sellers to communicate freely. The site will enable you to post the history and business goals of the company. On the website, you can show the images of your location, contacts and, any relevant information concerning the business. The online site helps in creating a healthy community made by buyers and sellers, where they discuss different things concerning the company.
Credibility
In the modern world, there have been cases of mistrust between the buyers and sellers in different fields. It is an expectation of every customer to have some information about a particular company before purchasing from them. Potential customers go through online reviews to learn about specific brands before placing orders. As a businessperson, you should look for a reputable website designer who has extensive knowledge in web design. The web brings a positive experience to your customers in all areas of your company, thus increasing sales.
Market Expansion
A business website makes your business to be accessible by everyone, regardless of his or her physical location. The site allows anyone to place an order from any country in the world, bringing more revenue to the company. The advent of the internet has broadened audience reach and expanded market penetration in ways that 1980's business sharks could only have dreamed of. Take the time to identify untapped market segments and set up an online and offline plan to get brand exposure. Just because your business is small doesn't mean it can't have a vast reach!
Saves Money
Initially, business people relied on TVs and radios to advertise their products or services, which was more costly. A business website will help you to keep on updating information about your products and services at low or zero costs. A custom website will help business productivity and create interactions with customers.
Therefore, a business website will help you to grow your business and reach many potential customers within a short period. A good business website will keep your company at a competitive level of the modern world.